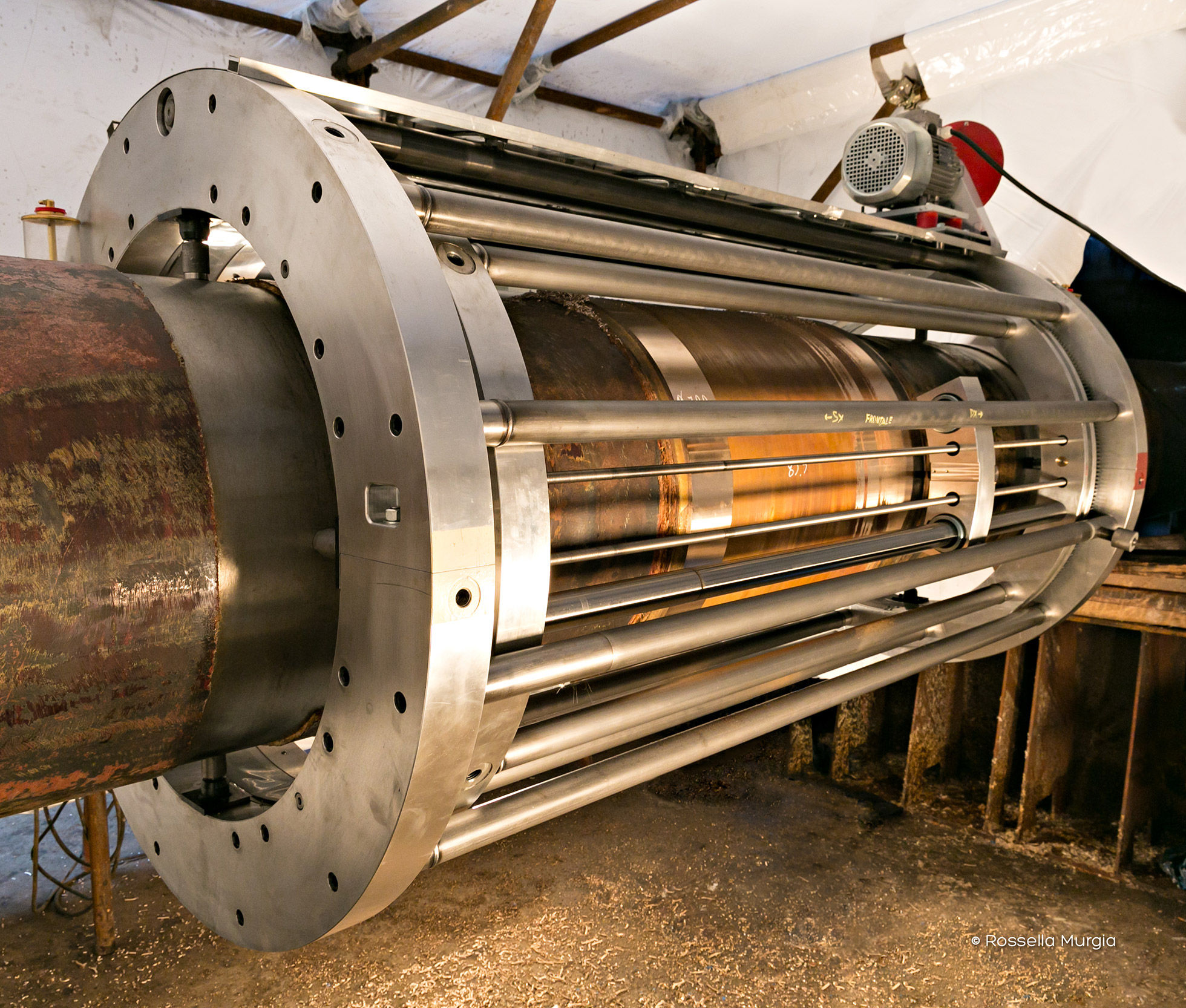 The new CO.GE.MA boring-machine is in operation
The new boring-machine for diameters from 500 to 750 mm has finally been put into use.
The boring-machine designed by CO.GE.MA. has successfully completed the first operation applied to a 600mm diameter propeller shaft.
The work took place very quickly, as it was not necessary to remove the axle from the ship.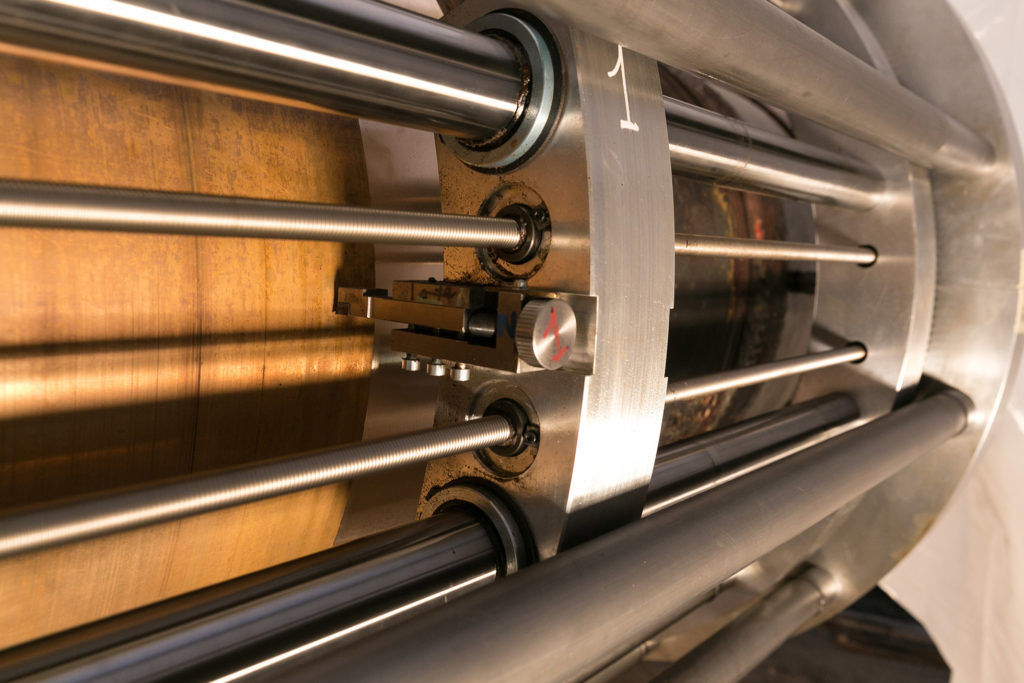 Discover all the details of our boring-machine …